"You're never too old to have a happy childhood!"

Home
Contact…

About My Work

Denise C. Smith, Award winning multi-medium jewelry designer

artsmith@jewelryartsmith.com
jewelryartsmith@aol.com

Custom Design Orders Welcome!
I can create a scrimshaw engraved illustration from any photograph, music score or on just about any subjectform that I can find a reference for!
I can also create a designer piece from an old piece of glass or china or from your heirloom treasures! Don't throw away those broken pieces! Let me turn them back into treasures!
EMAIL ME FOR A QUOTE!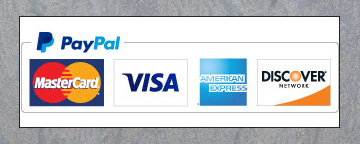 100% Verified secure processing!


All Designs and artwork © Denise C. Smith • Certified secure shopping cart provided by www.Mals-e.com